At Pecheles Ford, we're always happy to provide excellent service to our guests. While we're proud to serve drivers in the Washington, Greenville, and New Bern areas with our vast inventory, competitive rates, and our unparalleled customer service, we're always looking to broaden our reach to our other surrounding areas. That's why we have these service area pages that are located below.
Ford Dealer near Washington, NC
Ford Dealer near Williamston, NC
Ford Dealer near Greenville, NC
Ford Dealer near Rocky Mount, NC
Areas We Proudly Serve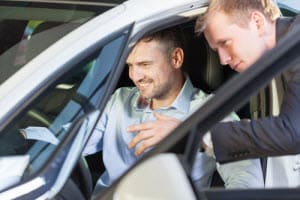 These service area pages are our way of reaching out to our surrounding communities, letting them know we'll always be here to help them when they begin their journey toward purchasing their next car. These pages begin with a short introduction about the town, city, or community, highlighting some of its attractions and historical landmarks. We then introduce our dealership and list the various services we offer to that community. Our service area pages will help you learn about how our dealership can help you throughout your car buying journey.
How These Pages Help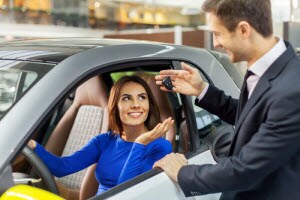 If you're in the market for a new Ford, you're probably doing a great deal of research to find out which models are right for you. During your search, you'll probably come across one of these pages. These pages help by listing a few of our services and giving you a hint of what you can expect with your car buying experience at Pecheles Ford.
Are These Pages Required?
While we're glad to share a variety of resources and guides with our drivers, they're not required reading. These service area pages simply serve as helpful guides to drivers in our surrounding areas who are actively seeking a dealership near them. However, these pages can help you learn about your surrounding communities while seeing the many different services we're proud to offer.
For information that's the most relevant to you, simply look above and find your community or town. Click on one to learn all about how Pecheles Ford can help during your endeavors of finding a vehicle you can rely on.
At Pecheles Ford, we're always happy to help drivers from our surrounding communities with all their automotive needs. Stop in today to see how we can help you.